Create your own payment plan
If the artwork's full price is more than $1,000 please use Art Money.
Please in the form below.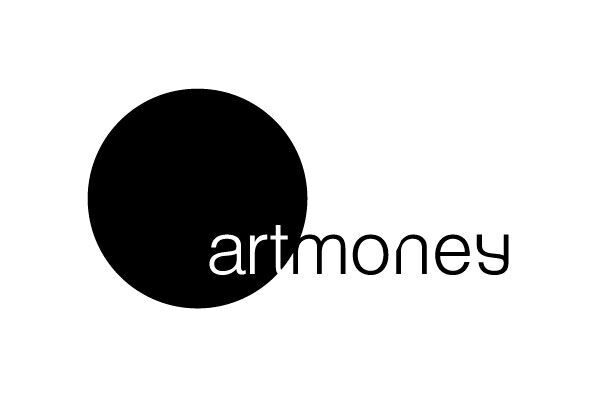 Art Money makes owning art easier and more affordable. Payments are spread over 10 monthly installments. After paying a minimum 10% deposit, you can take your artwork home and pay the remaining balance over 9 months, interest free. Art Money is available from $1,000 to $50,000.
Apply online for instant approval, take your art home and pay for it later.